Welcome to the Riviera Maya, Mexico!
We live, work and play in amazing Playa del Carmen, Mexico. We can help you plan a wonderful vacation to the Riviera Maya! We have found this area to be enjoyed by every age and by every nationality. It truly is an international destination. Most of the people that visit, return again and again and many like us, decide to make it our home. It has a wonderful mix of people, culture, activities and cuisine.
We have carefully chosen, unique hotels, villas, condos, tours and restaurants. We can help you find the right choices for you. We want everyone who visits the Riviera Maya to see the beauty of this amazing place.
A taste of some of the activities you can do in the Mayan Riviera:
Fun, Active and Educational Tour – Mayan Zipline Tour -Chickin-Ha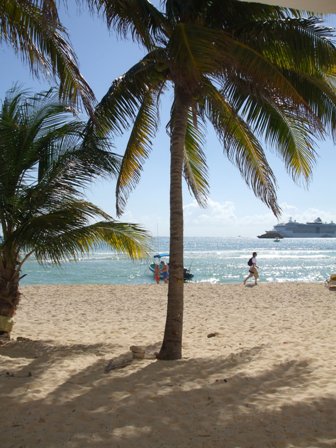 It starts with a bike ride, then a stop in a fresh water cenote for snorkeling and swimming. A thrilling zipline ride then to a dry cenote for a traditional Mayan purification ceremony.
NEW!! Horseback Riding Tour!!! NEW!!ATV Jungle Tour * You can ride single or double!
FAT CAT Catamaran Tour
Luxury catamaran sailing tour in the Riviera Maya. Come and enjoy the new 50 ft. luxury Catamaran. Enjoy Sailing, snorkelling, boom netting and swimming. Or try for the catch of the day with one of our sport fishing rods during the tour. You can participate in all or just relax and enjoy the sail.
The fat cat crew is known for their warm hospitality, insuring a great day! Two tours available daily from May to October and one day tour from November to April. Private sails for your group are subject to availability, please inquire. There are 2 bathrooms and 2 small showers on board for your convenience.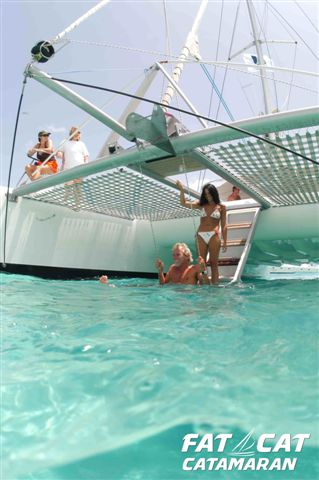 We are also experienced in long term rentals and real estate. If you are wanting to stay more than 3 months, please let us know and we can search for properties that are more reasonably priced than the vacation rental prices. If you are looking for 2nd home or investment in the Riviera Maya, we are well versed in the market.
Great Restaurant in Playa del Carmen for Events or Special Occassions! Di Vino on 5th Avenue!
"MUST TRY" RESTAURANT of the month: HC de Monterrey !
fake-watches.is: the best site to buy replica watches online. High quality watches, unbeatable prices, and fast shipping!