We have carefully selected a wide variety of hotels to accommodate different budgets and lifestyles. We have vacation rentals that span the Riviera Maya, Mexico corridor. We include rentals South of Cancun, Mexico: Playa del Carmen, Puerto Morelos, and Tulum, Mexico. Central in this Caribbean corridor is Playa del Carmen, Mexico.
star sea disposable e cigs 8000 puffs strawberry
If you prefer the ALL INCLUSIVE RESORT experience, Please check this link,
Choose All-Inclusive and Save: Mexico and the Caribbean From $123
Go Green in the Caribbean & Mexico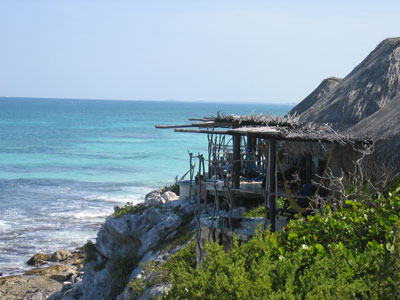 Browse through our hotel listings. We would be happy to assist with any of your travel needs.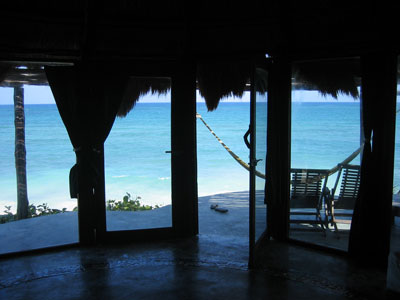 Along the entire coast of the Mayan Riviera, you will find gorgeous Caribbean Beaches. If you are looking for casitas or cabana type rooms, most are located in Tulum, Mexico.
Playa del Carmen, Mexico offers a variety of room types from modern hotel designs to rustic Mexican decor hotels.
If you have time to visit other areas of Mexico we have hand picked a few other wonderful hotels worth visiting in Merida & Mexico City. As we find others on our own journey, we will share them too.
We do our best to keep our hotel rates current with each property. On occasion, hotel rates may change without notice. We will always confirm rates with each accommodation request.